I lost the mojo to blog again :(

Back in Taiping with my niece again and surprisingly, she's very well behaved this time!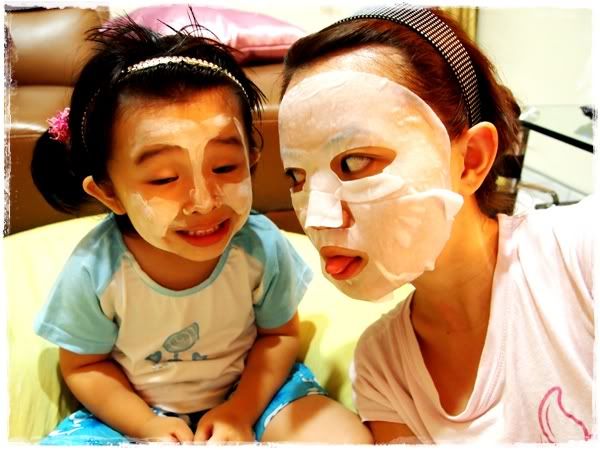 Having our facial session! How lovely!! And I can so imagine both of us doing our shopping together in the future wtf. She's a coffee lover too and it's a plus point. -_-"

Went to Ipoh with the parents and niece yesterday and daddy bought me a watch!!
I can't remember when was the last time I bought a watch. As in, a proper watch. Watches from F21 and Casio don't count. Truth to be told, I'm still wearing an Esprit watch that I redeemed using daddy's Bonuslink point 6 years back wtf.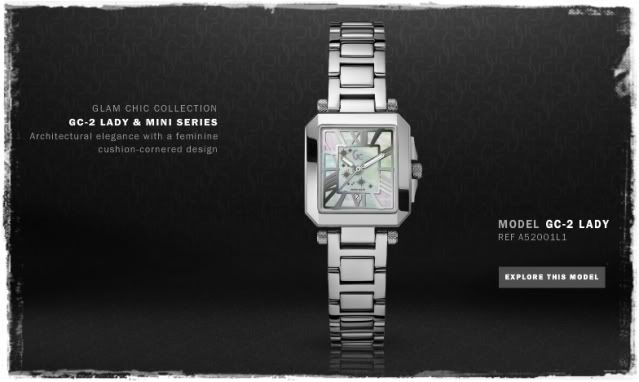 I've been eying for Guess Collection watches for quite some time. I love the design 'cos it's similiar to Cartier ;) And frankly speaking, I don't fancy Tag Heuer and Rolex watches AT ALL. I have no idea why so many people dying to get one. Seriously the style sucks big time. I'm not sure if my taste will change over the years, but at this point of time, they sucks. 'Nuff said. Gimme a Cartier watch and I'll love you big time, hehe! :P
Anyway, as for my wedding preparation, I'm still stuck with the guest list (it gives the most headache!!) and some other arrangement. Both KL and Kuantan. And guess what, my parents decided to have 'lau thia' (I have no idea what it's called in English) in Taiping the very last minute.
Meaning to say, I'm gonna have an event in Taiping on the 2nd Oct, KL on the 9th Oct and Kuantan on the 17th Oct.
And now I'm lost of words.
Can't wait for my hens night this coming Thursday thou ;)