Look at my ticker!
Finally displayed
"My last day at work!"
OMG How time flies... it feels like just yesterday I tendered my resignation letter and
blogged about it
.
I will miss the traffic congestion every morning in front of Summit USJ.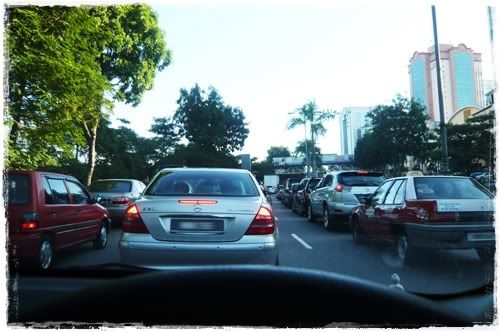 I will miss having a cup of warm coffee in my hand and a good book with me when I'm stuck in the jam.
I will miss tuning in to Hitz.fm every morning listening to JJ and Ean, and laughing my ass off at the Gotcha! calls.
I will miss paying additional RM1.50 toll at MEX highway and still ended up in the jam upon reaching the Tun Razak.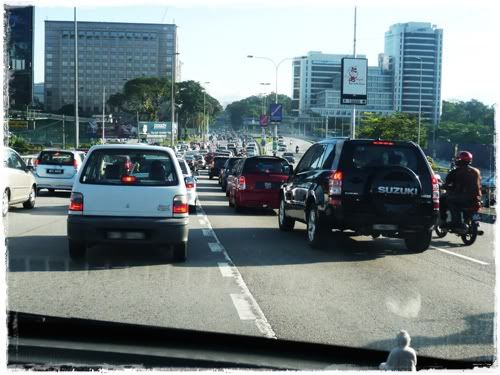 I will miss the traffic lights at Jalan Tun Razak next to Ampang Park, where I used to passby everyday since I started work in my previous job till today.
I will miss the view of majestic Twin Towers upon reaching my office, I will miss working in a city with high rise buildings... what a sight! ;)
I will miss the never ending traffic congestion at the traffic light in front of KLCC. I love spending time in car checking out OLs that walked pass me - the way they walked, the way they dressed..
I will miss the pedestrians and motorists that crossed the road fiercely, as if car SHOULD stop for them. They don't love their lives anyway..